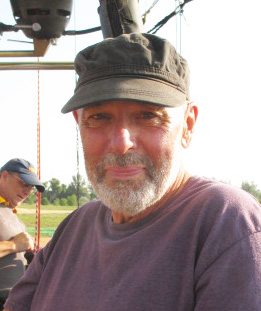 I'm weird – doors fascinate me. 
In my years of performing home building and then home improvement work I've seen my share of doors. Among carpenters, correct installation and repair of doors seems to be a rare skill.
I've seen it all
During my 30+ years in the remodeling trade I've repaired and installed dozens of doors. With the right application of sandpaper and varnish wooden doors that have been given up for dead have been rejuvenated to a beautiful shining condition. Many different types of weatherstripping can be simply replaced with identical parts to make your door once again seal out the heat and cold. Replacing worn out or broken locks and latches is often a simple task.
If your doors do not operate smoothly, close securely, are pleasing in appearance, and seal out the cold and heat, they need attention.
Things are getting better
The range and quality of new doors these days is encouraging. My current favorite exterior doors are the fiberglass Therma Tru doors. They're energy efficient and provide a beautiful stain or paint finish. Installing them is usually a pretty straight-forward job.
A good storm door is a great investment in energy savings and they've improved over the years. Andersen Windows offers some of the best quality storm doors and their Emco line is a little less expensive but still a good buy.
The gates in your fences are often added as an afterthought and not very well constructed. Check out my photos of one of the gates I built so see how it should be done.
If you have doors on your mind, like I do, contact me and let's go from there.
Please text for quickest response.
Who am I?
A guy who grew up in St. Paul, MN and still embraces Midwestern values and work ethic. I've always been fascinated by how things work and this curiosity remains alive and well. I also love learning and majored in Archaeology at the U. of MN. When I was 37 years old I earned a degree in Nursing and became licensed as an R.N. My Nursing career has paralleled my carpentry career with a 20 year practice in home hospice care and I still provide nursing care as a volunteer. My latest educational endeavor is music and I study bass guitar and music theory with a Boulder-based instructor.